FEPC February 2020 Meeting
Date:
Thursday, February 27, 2020
Location:
Fort Washington Country Club - 10272 N. Millbrook Ave., Fresno, CA
Speaker:
Tom Tsaris - Topic: CalSavers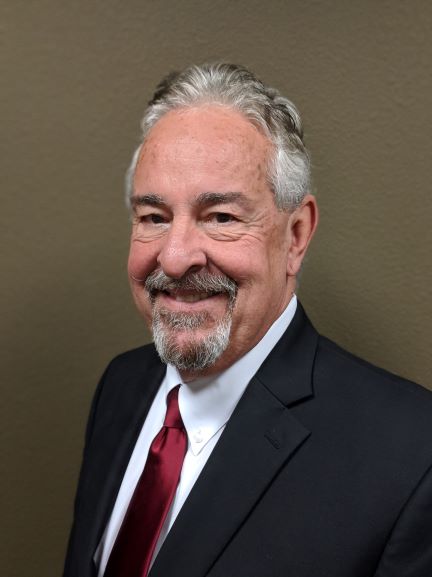 Tom Tsaris, APA
All Valley Administrators, LLC
Tom Tsaris is the sole owner of All Valley Administrators, LLC in Fresno, California – a third party administrator of Pension and Welfare Benefit Plans with over 1000 employer Clients. Mr. Tsaris is a member of the National Institute of Pension Administrators (NIPA); is an Accredited Pension Administrator (APA) from NIPA; is licensed with the State of California, Department of Insurance as a 'third party administrator' of employee benefit plans; and regularly speaks at Seminars and Employer Presentations on plan design and compliance matters pertaining to Pension and Welfare Benefit Plan topics.
---
Board Meeting: 4:00 pm - 5:15 pm
Cocktail/Social Time: 5:15 pm - 6:00 pm
Dinner Meeting: 6:00 pm - 7:45 pm
---
Menu:
Prime Top Sirloin Steak covered with Trio of Sauteed Mushrooms
or
Northern Pacific Wild Salmon Filet Roasted, Lemon Sauce
Served with:
Salad
Rice Pilaf
Seasonal Fresh Vegetables
Assorted Breads with Herb Butter
Strawberry Short Cake for Dessert
Login now to register for this event.
Login now to see a list of event attendees.