FEPC February 2019 Meeting
Date:
Thursday, February 7, 2019
Location:
Fort Washington Country Club - 10272 N. Millbrook Ave., Fresno, CA
Speaker:
Marc A. Doss, Topic: "The End of Easy"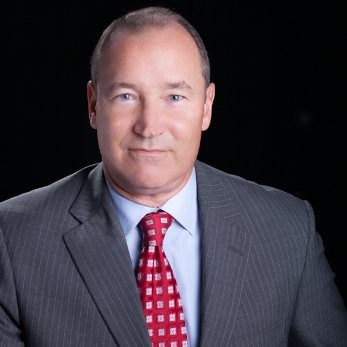 Marc A. Doss
Wells Fargo Wealth Management
Marc A. Doss is the regional chief investment officer and a managing director for Wells Fargo Private Bank in California and Nevada. He leads a team of investment professionals who deliver comprehensive, custom, diversified porfolio management for clients of The Private Bank. In his role, Marc serves as the investment thought leader in the region by providing insight and interpretation of the economy and financial markets at client events and through written commentary. He serves on the Wealth Investment Policy and Fiduciary Oversight Committees.
---
Board Meeting: 4:00 pm - 5:15 pm
Cocktail/Social Time: 5:15 pm - 6:00 pm
Dinner Meeting: 6:00 pm - 7:45 pm
---
Menu:
Prime Top Sirloin Steak covered with Trio of Sauteed Mushrooms
or
Northern Pacific Wild Salmon Filet Roasted, Lemon Sauce
Served with:
Salad
Rice Pilaf
Seasonal Fresh Vegetables
Assorted Breads with Herb Butter
Strawberry Short Cake for Dessert
Related Document(s):